News:
---
Energy Tracking's WEM-MX Enhanced Next Generation Smart Grid Meter




JUNE 25, 2012



Energy Tracking is announcing the release of its next generation advanced smart grid energy meter. This 4th generation WEM-MX-333mV kWh meter can now directly measure up to 600 VAC without the use of external potential transformers allowing easier lower cost adoption in countries such as Canada for sub metering. This new version is auto ranging from 120 VAC ~ 600 VAC and also works at 50Hz or 60 Hz. This meter complies with the requirements of ANSI C12.1 and also the enhanched accuracy standard ANSI C12.20 Class 0.2 (0.2% accuracy), Watt Hour Accuracy Testing, UL and cUL (Canada). It has a built in web server which can be accessed by MS IE web browser and will support reporting data using XML/SOAP web service client allowing communications via port 80 and eliminating the hassles of going through secure firewalls that too often prevent ftp traffic.

This version uses external current transformers that provide a 333mV secondary output (Safe-CTs). Some of the major advantages of this version is that the current transformers are available in split-core versions that are much lower in cost versus split core current transformers that provide a 5 amp secondary. In addition, the cost of a shorting block is also avoided and current transformers can be installed several hundred feet from the meter.

The WEM-MX combines revenue grade electric metering accuracy and an Ethernet enabled solution for two way communications and reporting. This smart Internet enabled energy meter provides a superior solution with the ability to be accessed in real time via a standard web browser and be configured to send consumption, demand and load profile reports via email, ftp and SOAP every 1 minute if required. More details are provided below.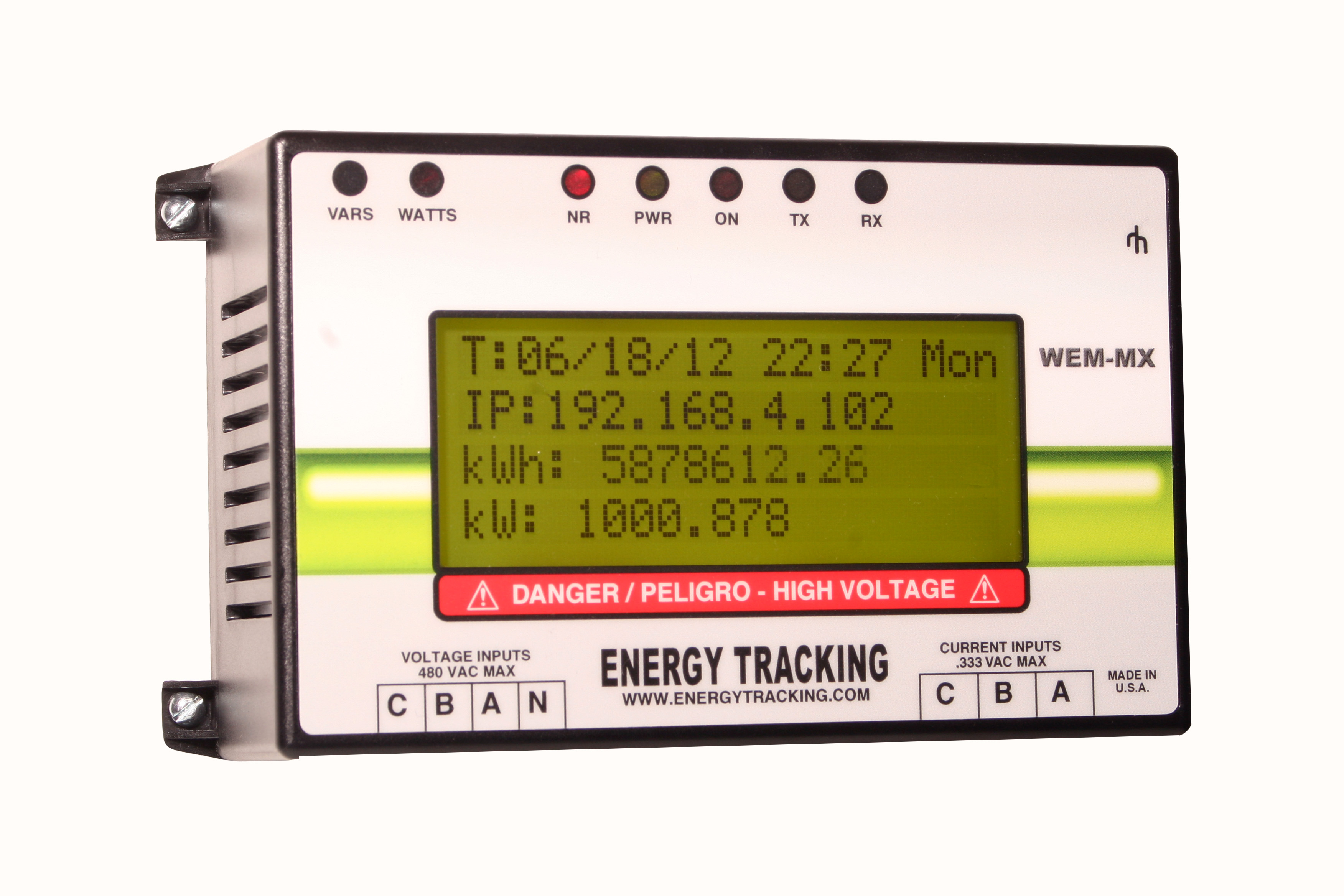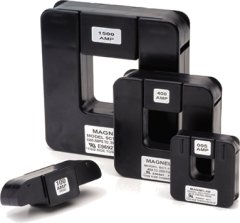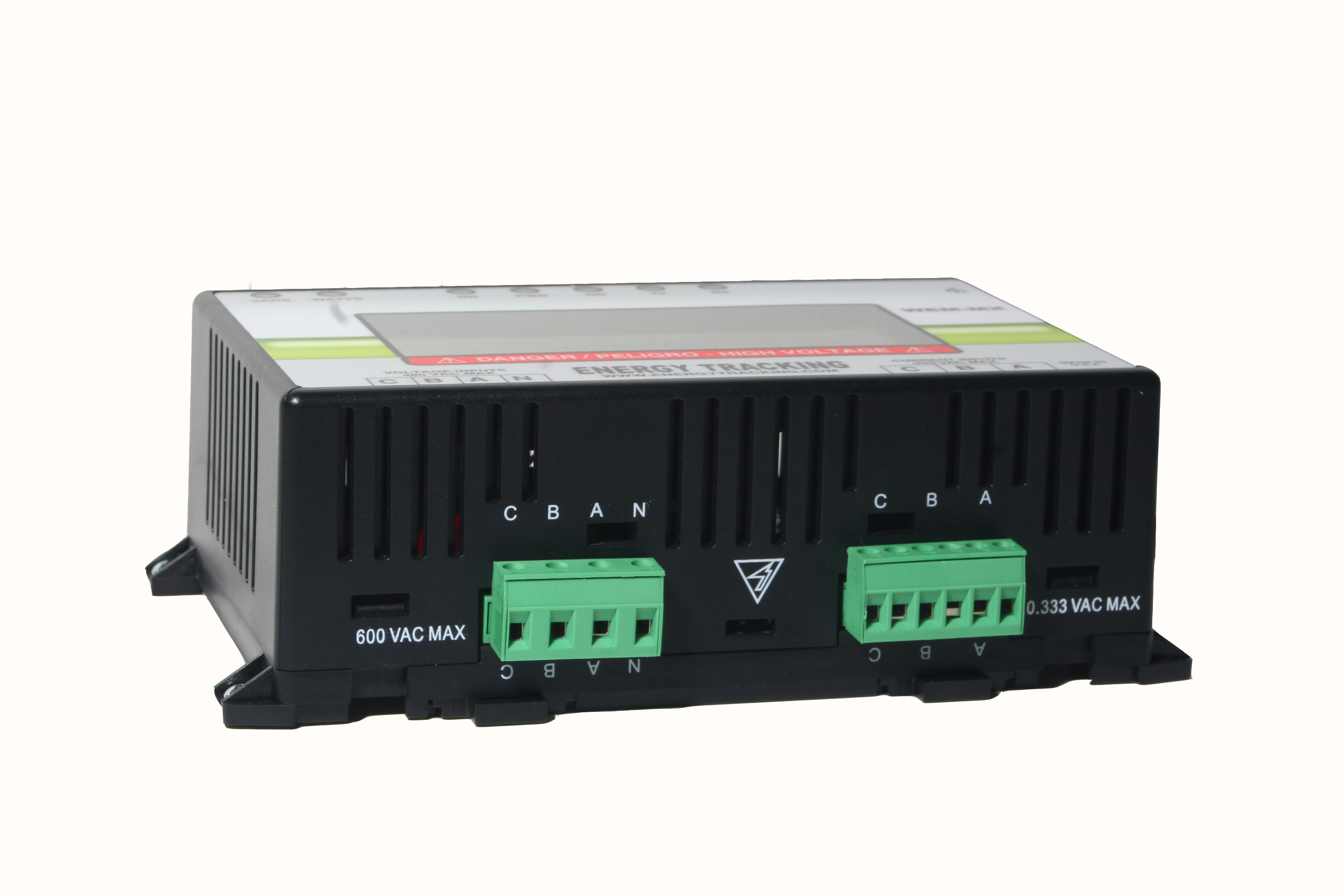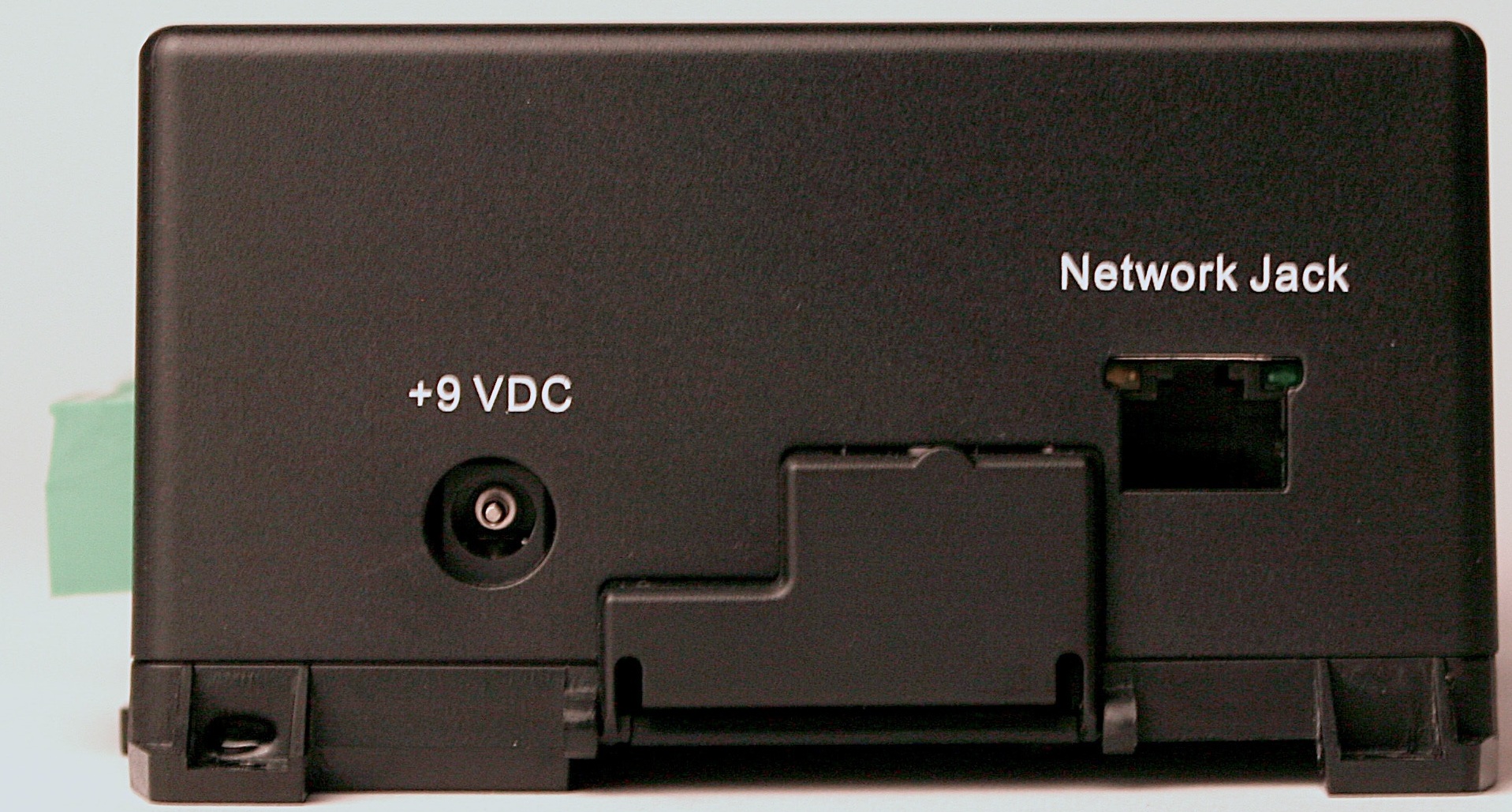 Coming Soon! External Enclosure: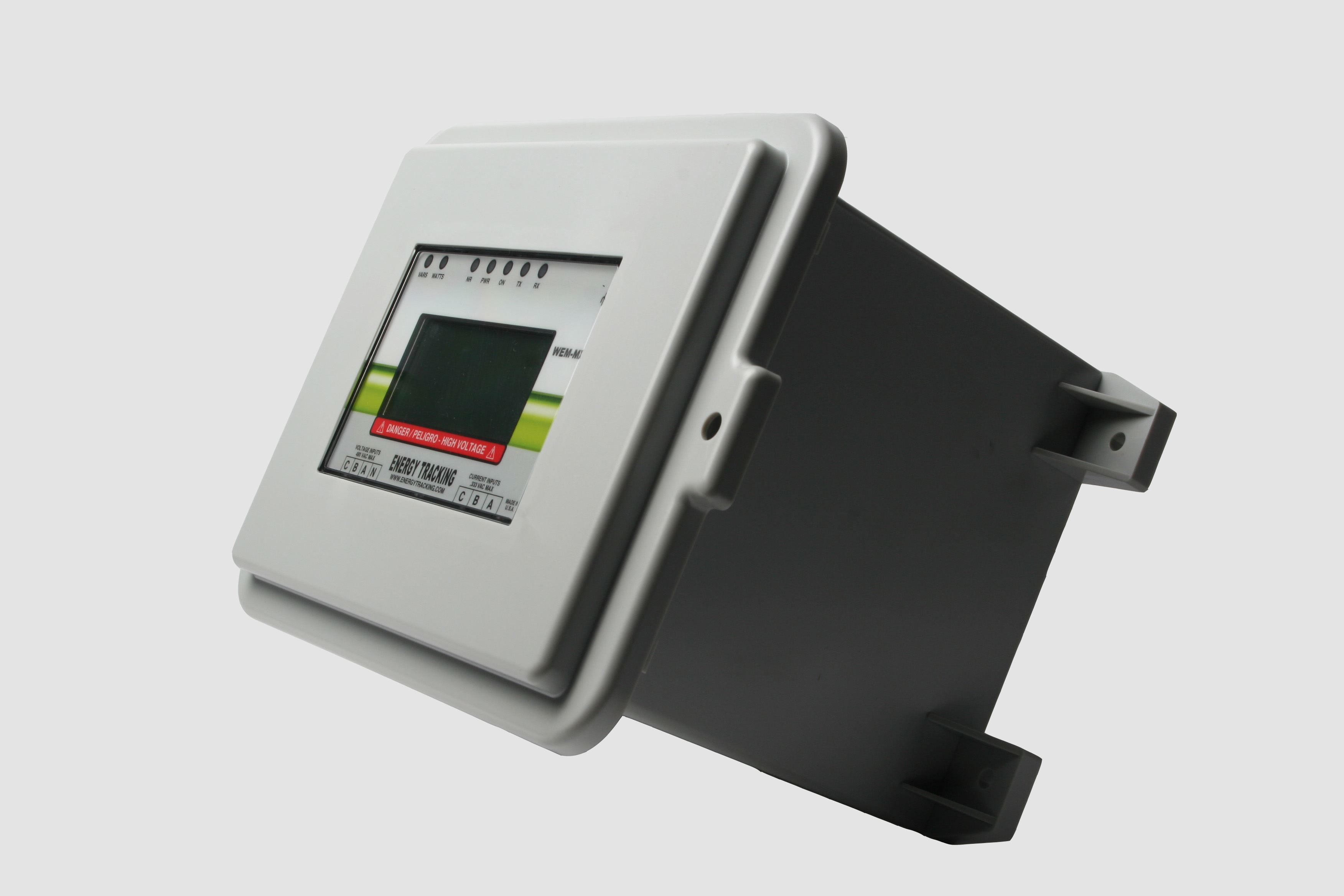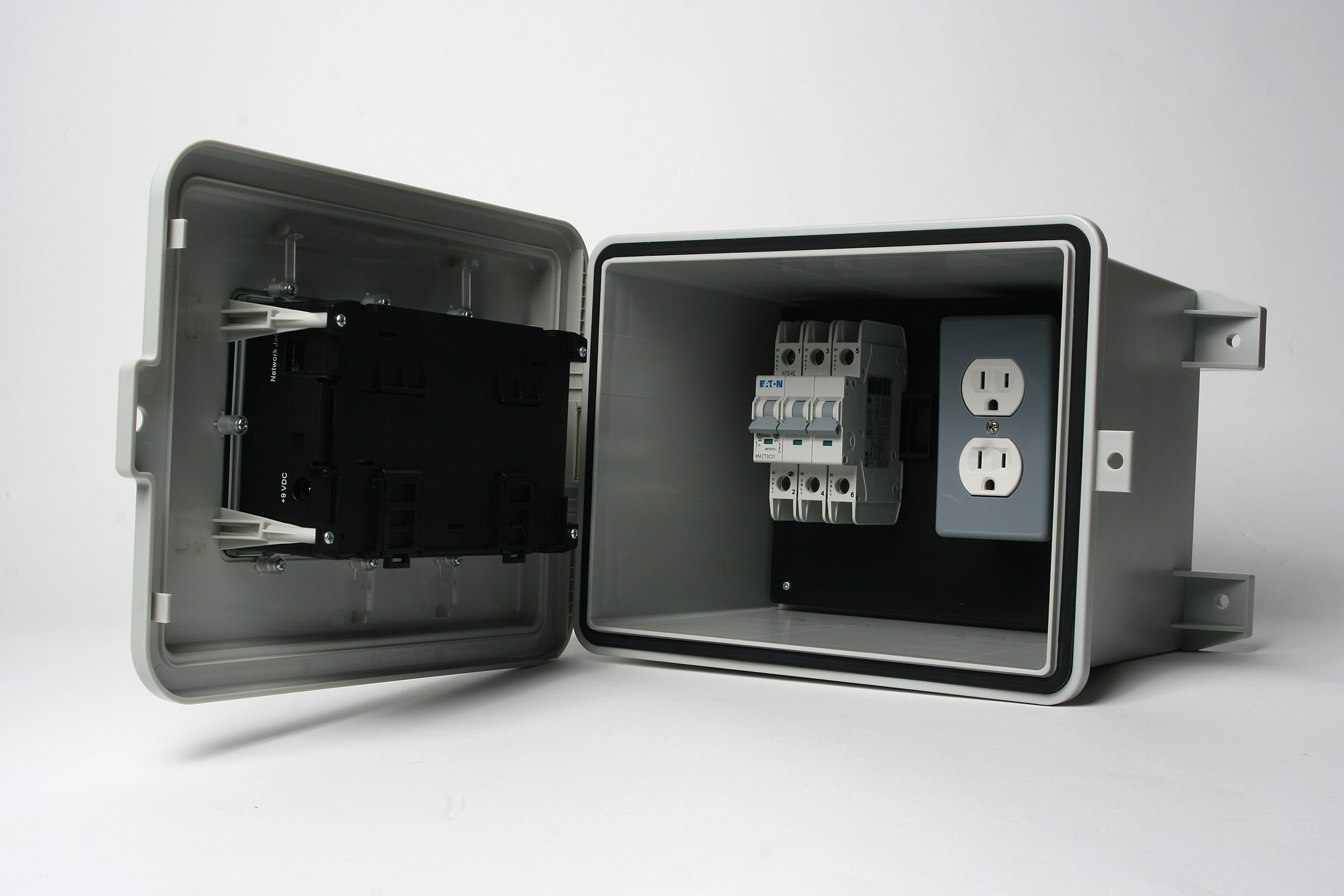 Key Features:
4 Line LCD Display:
Scrolling values of kW, kWh, Voltage and Current by Phase.
Power factor by Phase.
Reactive Energy kVARh.
Meter ID, MAC, IP Address.
Date and Time.
Diagnostic Data.

4 Quadrant Metering provides Delivered and Received values.
Load Profile 4 Channels: kWh & kVARh (delivered and received).
Load Profile: kWh usage reporting per Phase option.
Configurable demand reset date and load profile logging interval.
Internet connectivity via dynamically assigned IP address or static IP address.
email notification with cc: option, data transfer via ftp, web server.
FTP client - To send load profile, demand and consumption summary details.
SOAP client - To send load profile, demand and consumption summary details.
SNTP for time synchronization.
Embedded Web Server. Log-in to web server is authenticated.
Open Protocol 100% - Data encapsulation format - XML.
Programmable alpha-numeric meter ID and meter serial number.
Programmable demand (kW) threshold. Meter sends email when exceeded.
email/ftp (daily) reporting of peak demand, consumption and previous months energy usage.
email/ftp reporting of load profile data at end of interval or at fixed intervals.
Reports include total kWh, last interval's kW, voltage, current, power factor, frequency.
Mail and ftp reports can be sent at any desired frequency of 1 to every 60 minutes or daily.
Open Protocols XML, HTTP, SMTP, SNTP, FTP, DHCP, DNS, EMAIL, SOAP.
Li-ion battery backup. Charging circuit built-in.
Stand Alone operation where no Ethernet network is present.
Compact design. Dimensions: (L X H X W) 7.0" X 4.0" X 2.3".
4 Line LCD Display with back light.
---
Previous Press Release: XML/SOAP Web Service Client.

CONTACT US
Energy Tracking is committed to providing high quality, advanced revenue grade metering and software technology at reasonable prices.
Please contact us at 973-448-8660 so that we can provide your company with additional information. When you call or contact us via email, we will designate a customer service representative who will be responsible to answer all of your queries and help you throughout your project deployment. We provide unlimited telephone and email support.

Thank you for your time and we look forward to working with you.
---