Web Enabled Meter Application:
Solar Energy Plant
Pacific Power Management continues to lead in the green energy field from turnkey solutions to new innovations designed and engineered to project specific issues. Our proud list of clientele and alliances includes pioneers in the renewables to award winning power houses of the energy field. Pacific Power Management has designed, engineered, installed and currently maintains more than 50,000 modules in the USA for our customers. We have been the silent partner to many prestigious awards and recognitions earned for our customers.
We, at Pacific Power Management, are strongly supportive of the WEM-MX meters and highly recommend them to our clients. They are adaptable for all phases of energy monitoring and are the meter of choice for all our jobs.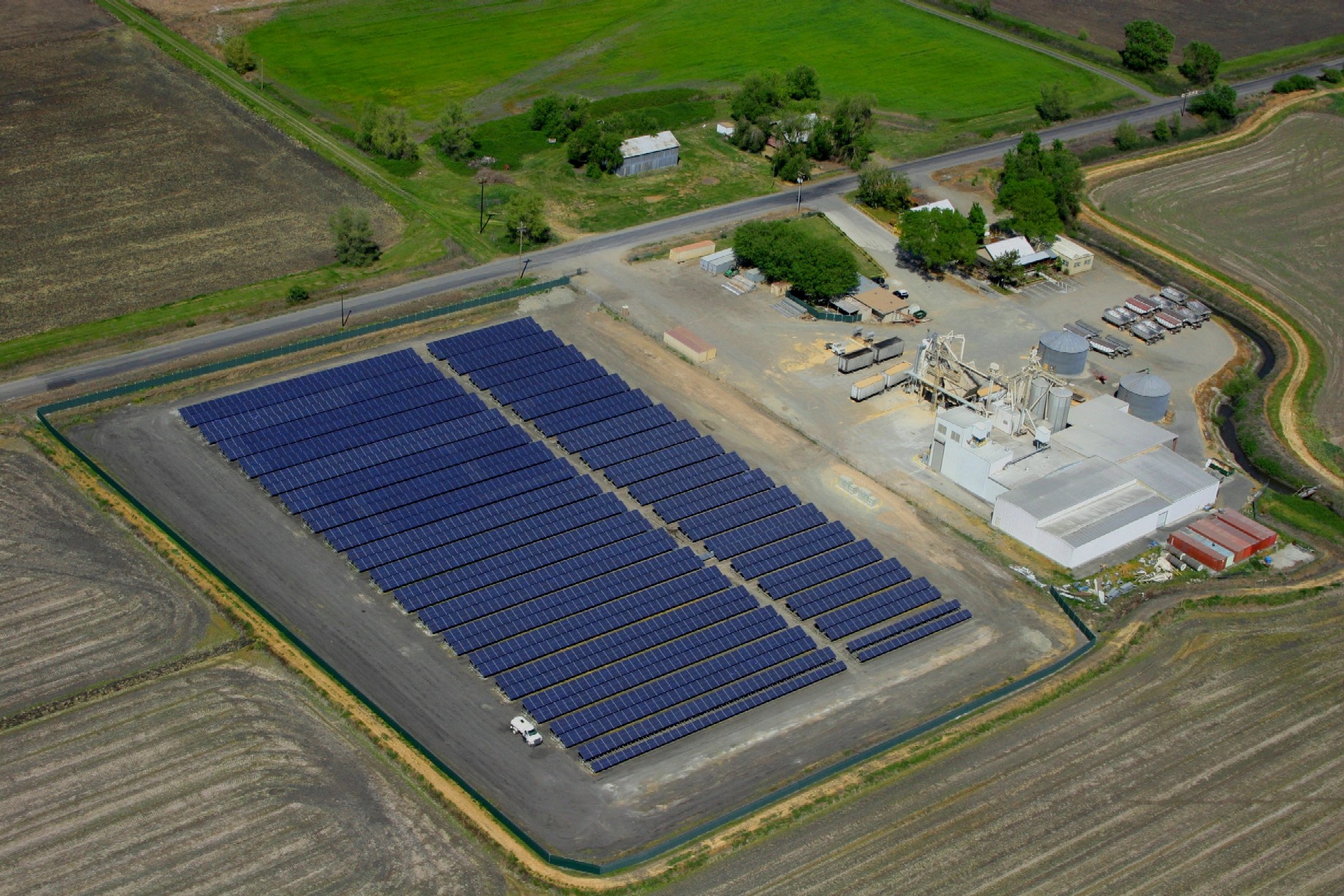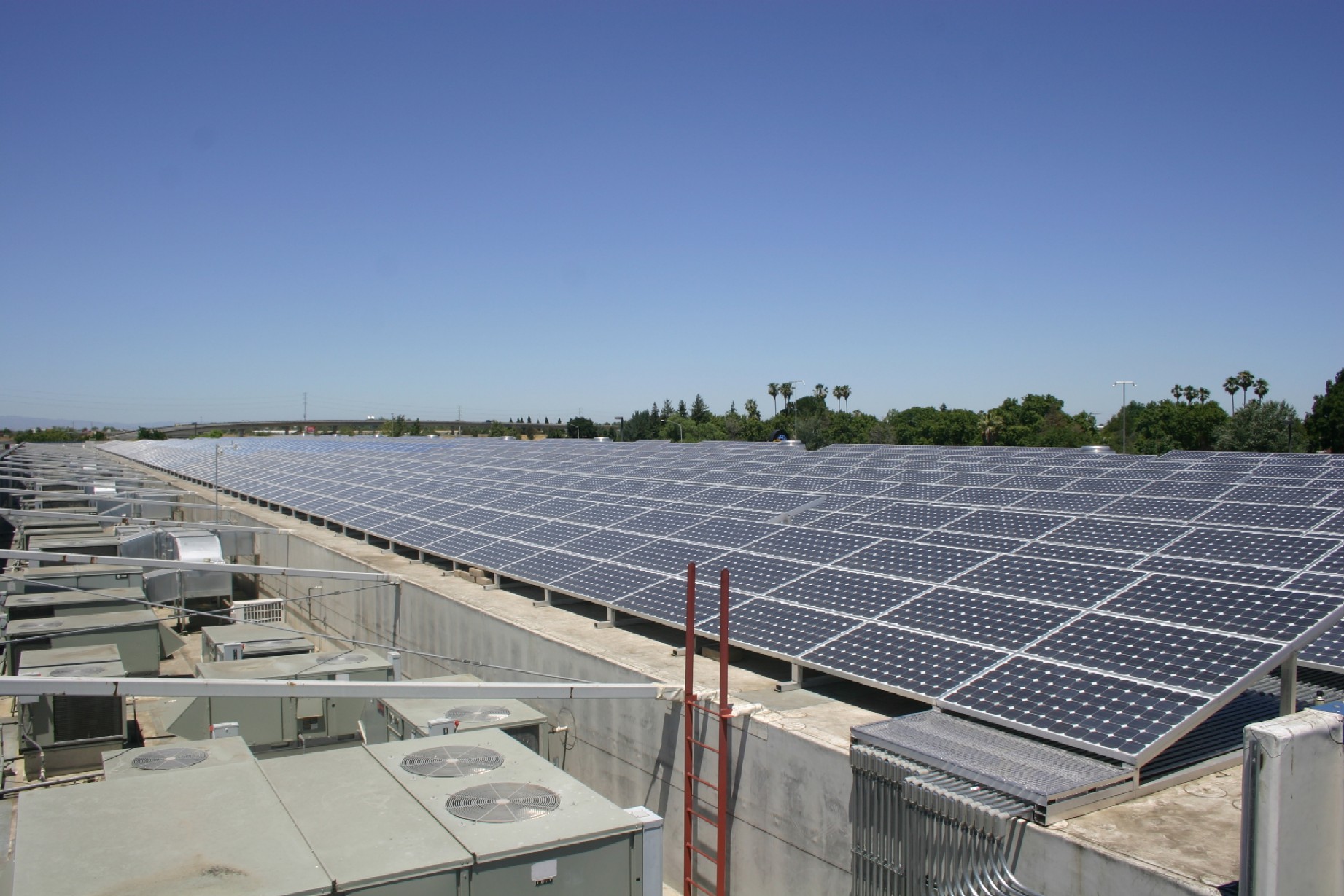 Pacific Power Management integrates cutting edge techniques with industry standard practices, from the point of concept to commissioning this energetic and ambitious committment to our customers has been our motto for 25 years and will continue to be so. Following is an excerpt from a letter from Daniel Waters, Distribution Engineer for PG&E's Central Coast Division regarding one of our jobs. The letter is dated, Thursday June 12, 2008....
"In my opinion, this is a terrific system. It seems very well engineered, well located, applied well, and also quite ambitious. I would relish the opportunity to arrange a field visit for myself and a few of the other engineers to come out and see the array when it is ready for interconnection (If there is a time that is convenient for you of course.)"
Next Success Story: Innovative Web-based Energy Information System - GREECE.
---
| Company | Solutions | WEM-MX Electric Meter | WEPM Pulse Data Logger | ET Analytics | WEM-MX Screen Shots & ET Analytics. | Latest News | Reports | Overview | Home